Immersed Games ('Tyto Online' & 'Tyto Ecology' Game titles)
Due to the rapidly evolving world of technology, it can often be difficult to grasp the attention of the young minds of today. Whether it is fostering important social skills by interacting with their peers or collaborating with hands-on projects, many educators can attest to the fact that students seem to have a harder time engaging in the school or work environment. This is where the world of interactive and educational gaming comes into play. Immersed Games, a local educational startup company in Gainesville, aims to create immersive experiences for young audiences to learn vital STEM skills. Their social mission is to cultivate an online gaming platform for this target audience that helps promote a stronger educational curriculum in a creative and fun way for young minds to not only learn but also to enjoy. I helped Immersed Games release the following two game titles:
Tyto Online
is an MMORPG game (
now available on the online STEAM store
) where you play as an evacuee from the now uninhabitable Earth. You're settling on the planet Ovo to study at Tyto Academy as you establish your new life by exploring and completing quests while learning real science concepts. 
Tyto Ecology
is another game title (
also available on the online STEAM store
) in which you are given the power to build your own ecosystem while learning life science principles. You must think critically and problem-solve to balance a beautifully simulated biome, where your decisions determine if life succeeds or fails.
Role:
Technical Artist, 3D Artist, Concept Artist, Experience Designer
SCREENSHOTS OF MY WORK IN GAME: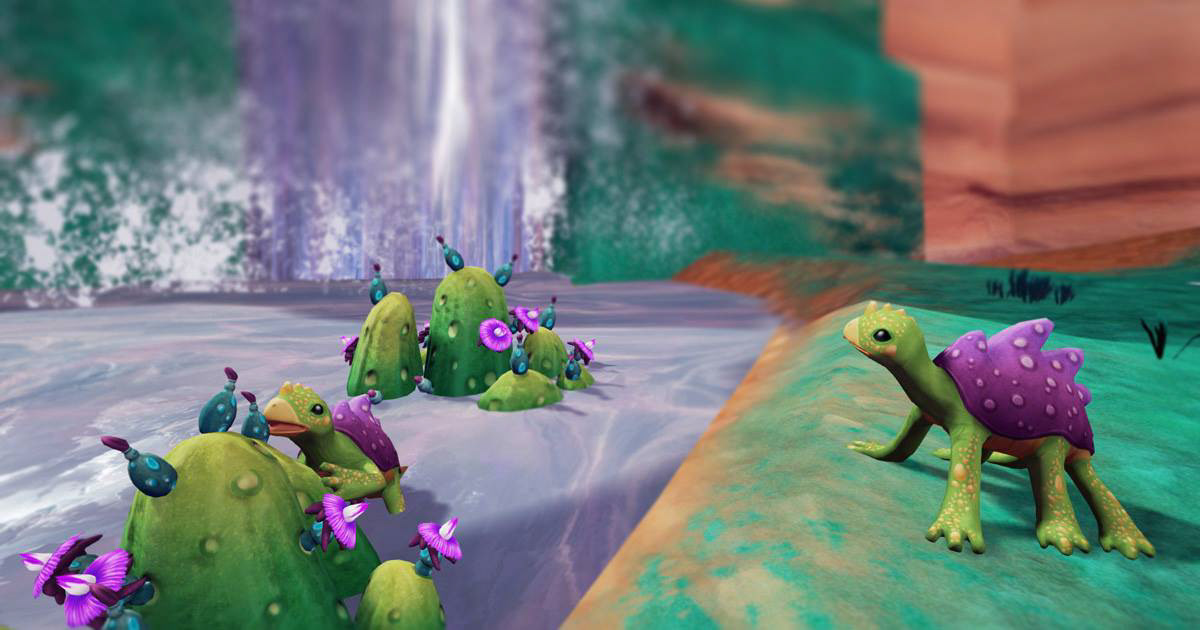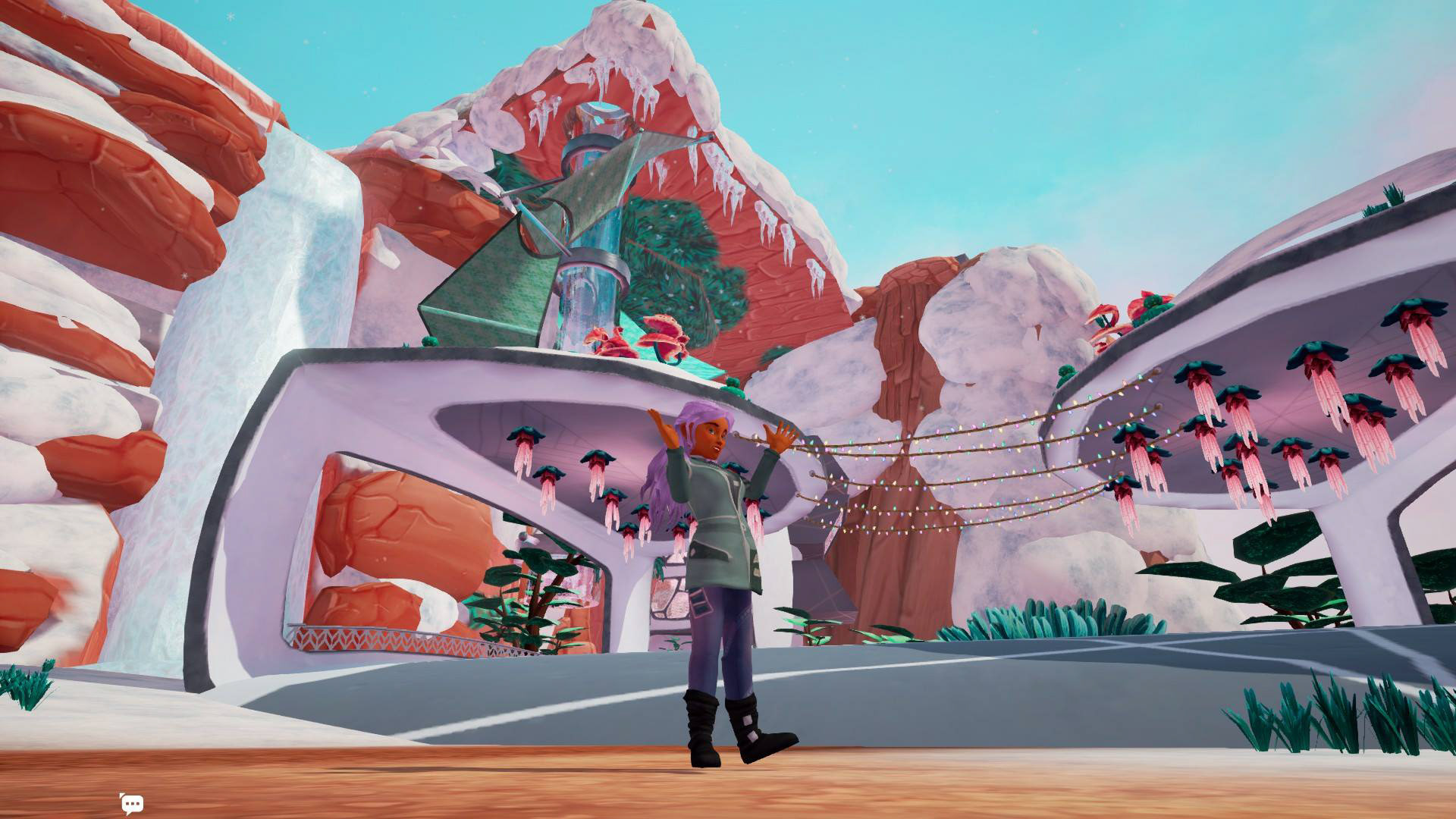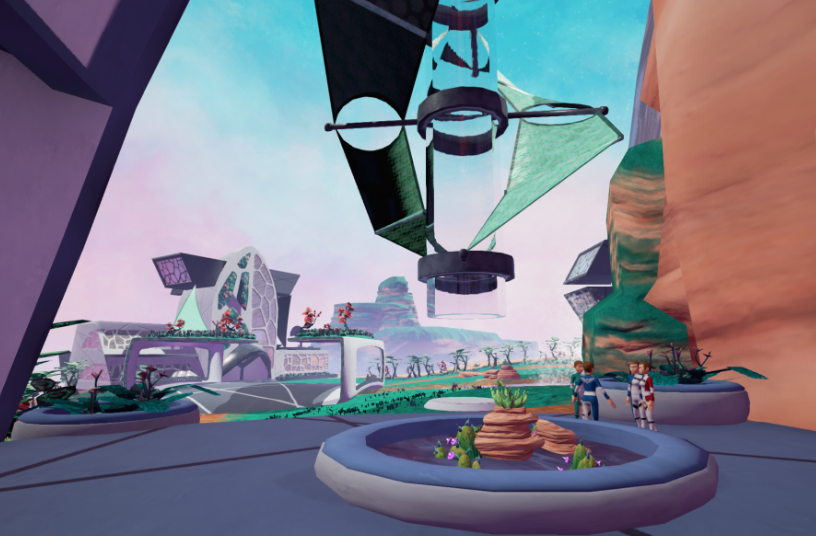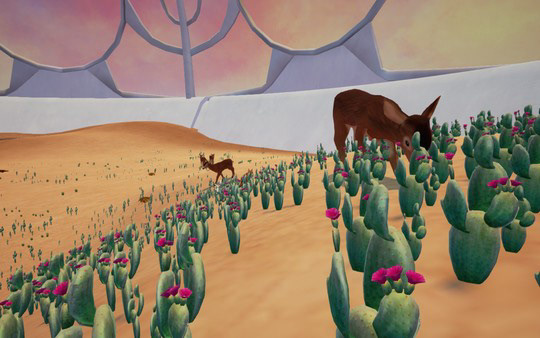 My contributions: 
While serving as an intern at Immersed Games, a wonderful educational start-up company, from the span of 2014 - 2017 (3 years), I moved through a variety of roles. 
Initially, as a 3D artist intern, I utilized Maya LT to create the 3D models, UV maps, and LODs for various assets that Immersed Games needed. Additionally, I utilized Adobe Photoshop to create color concepts and textures for these game assets as well. I worked on helping them to release the 'Tyto Ecology' title to STEAM. I also created their One Spark display in 2014 (which is an annual crowdfunding festival held in downtown Jacksonville, Florida) by showcasing a demo video of what the player's room would look like in 'Tyto Online' (which was just an idea at this point). Once 'Tyto Ecology' was released, the team could begin working on 'Tyto Online' and more of the assets I had created would be integrated into the game. The most popular asset in the game is the beautiful Elica tree, which I had 3D modeled, UV mapped, and created LODs for. 
As a technical artist, I worked on creating an interactive art museum for the game 'Tyto Online' where players can enter the art museum in real time and then maneuver around the museum to click on various art pieces to receive descriptions of them. By utilizing Maya to create the assets, UV maps, and LODs, I helped with integrating these assets into Unreal Engine 4. From here, I was able to create a blueprint of generating staircases so that the artists do not have to consistently 3D model staircases in the museum of various lengths. This is my senior project thesis that I wrote while working for Immersed Games:
Link to Paper Here
.
As an experience designer, I consistently would help with player testing of both the games 'Tyto Online' and 'Tyto Ecology' at a local museum (called the Cade Museum) that would feature interactive science and technology exhibits for young students. 
SCREENSHOTS OF SOME OF MY WORK IN PROGRESS: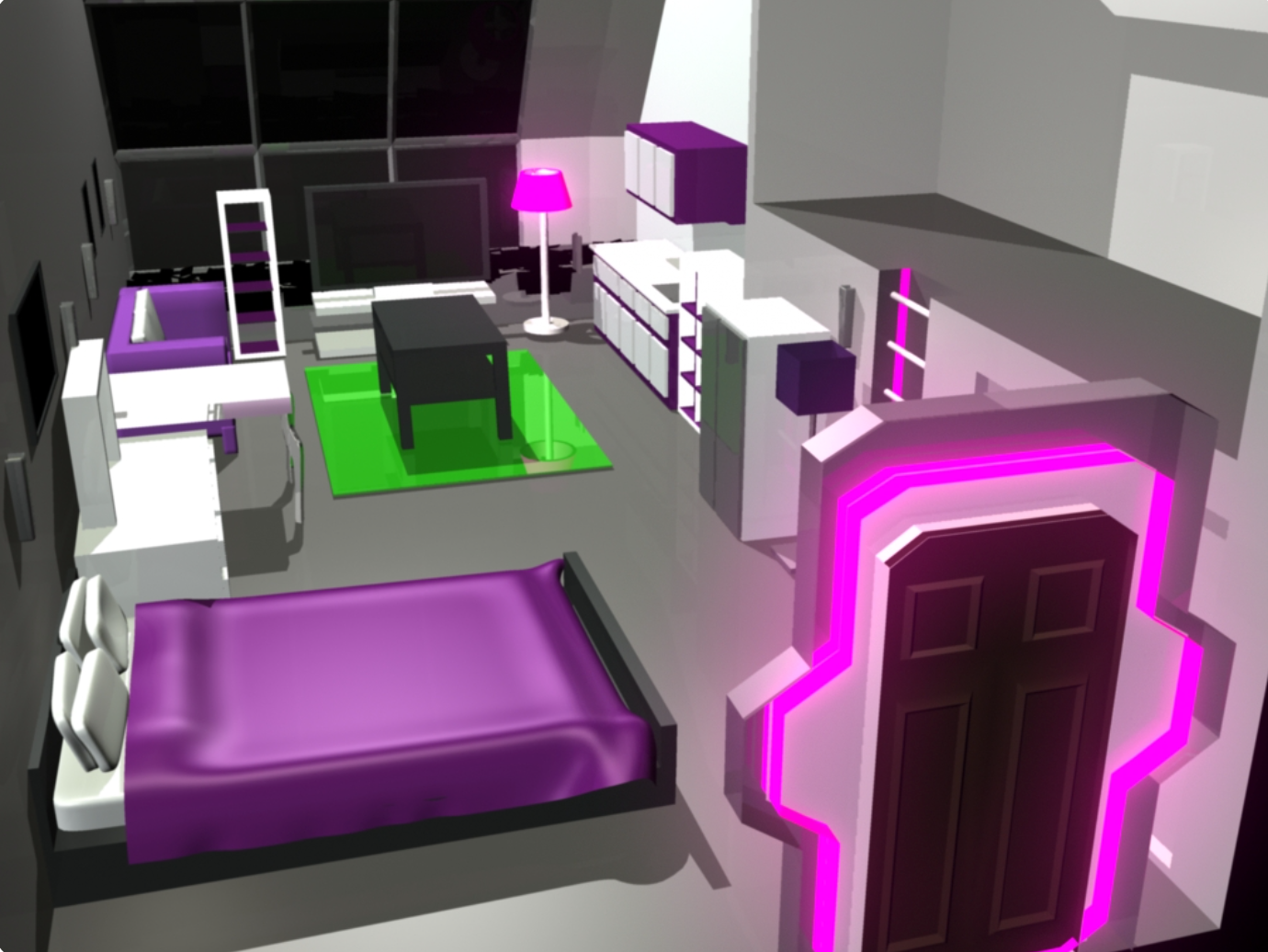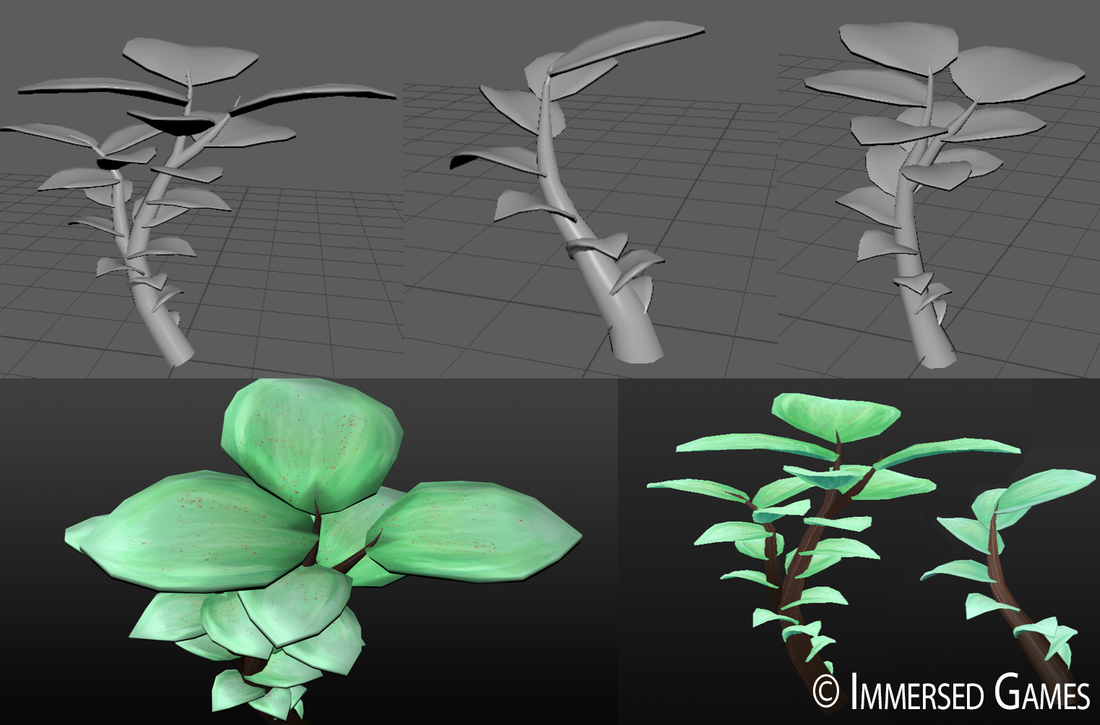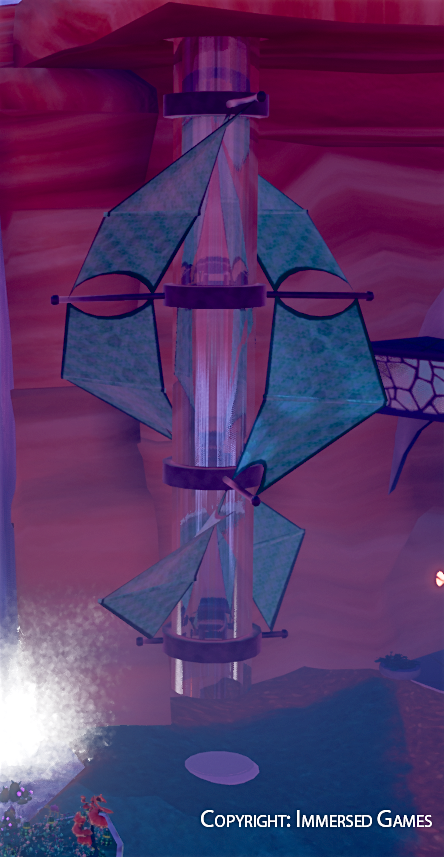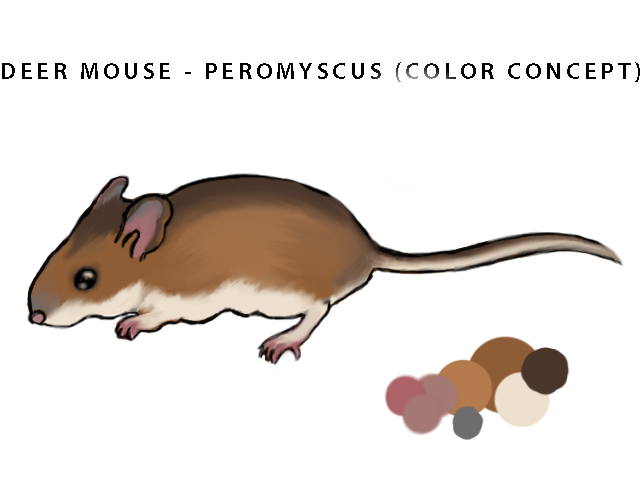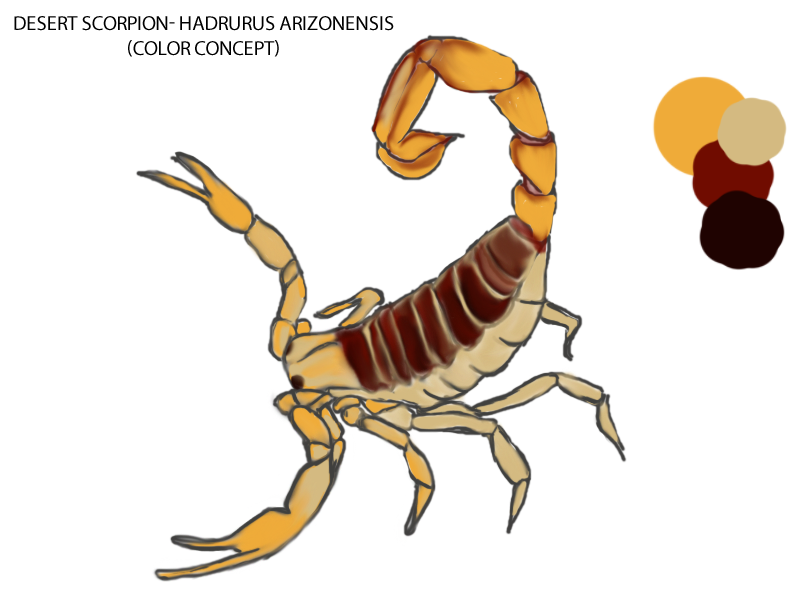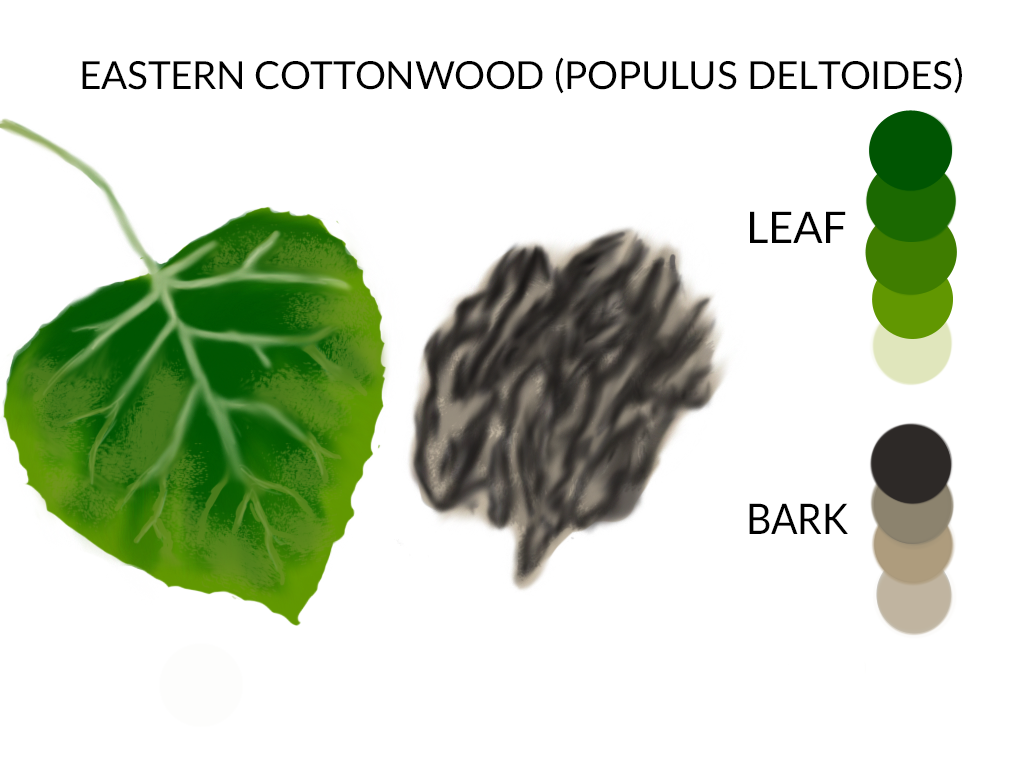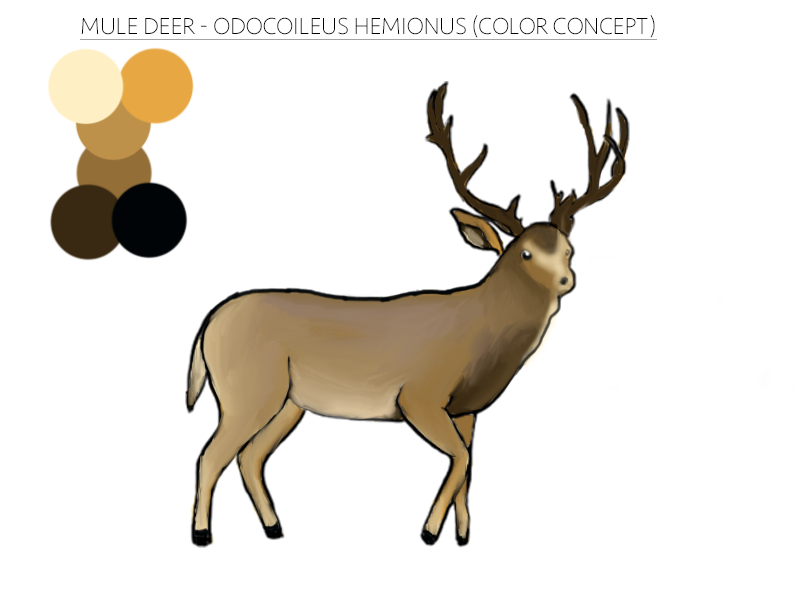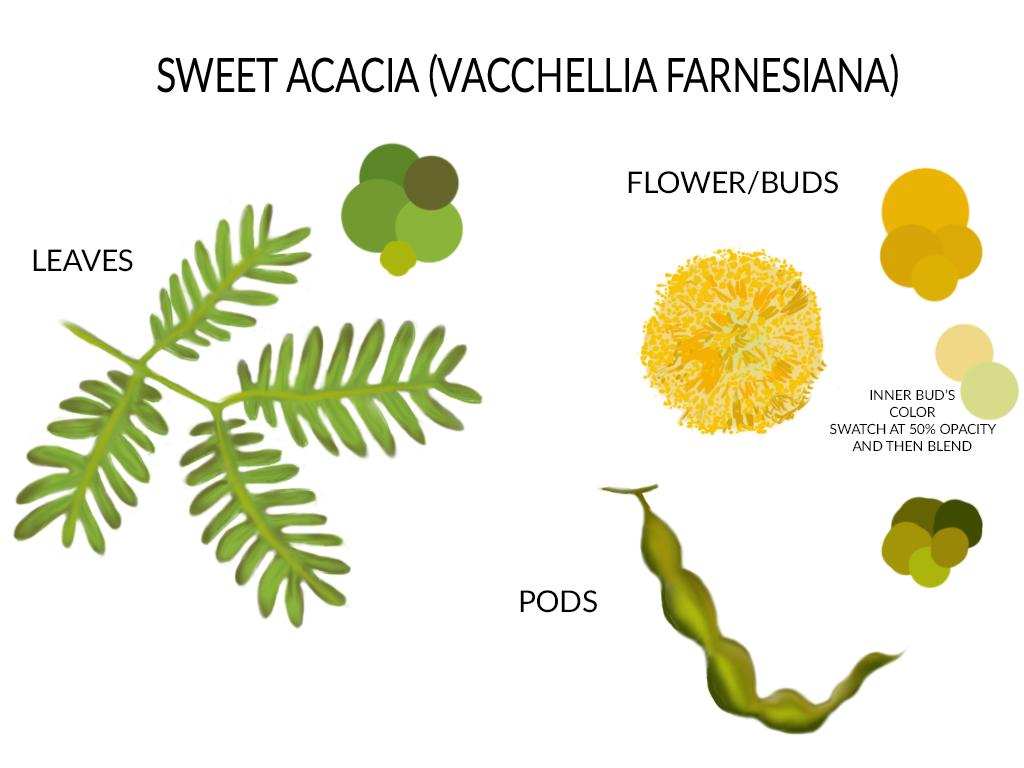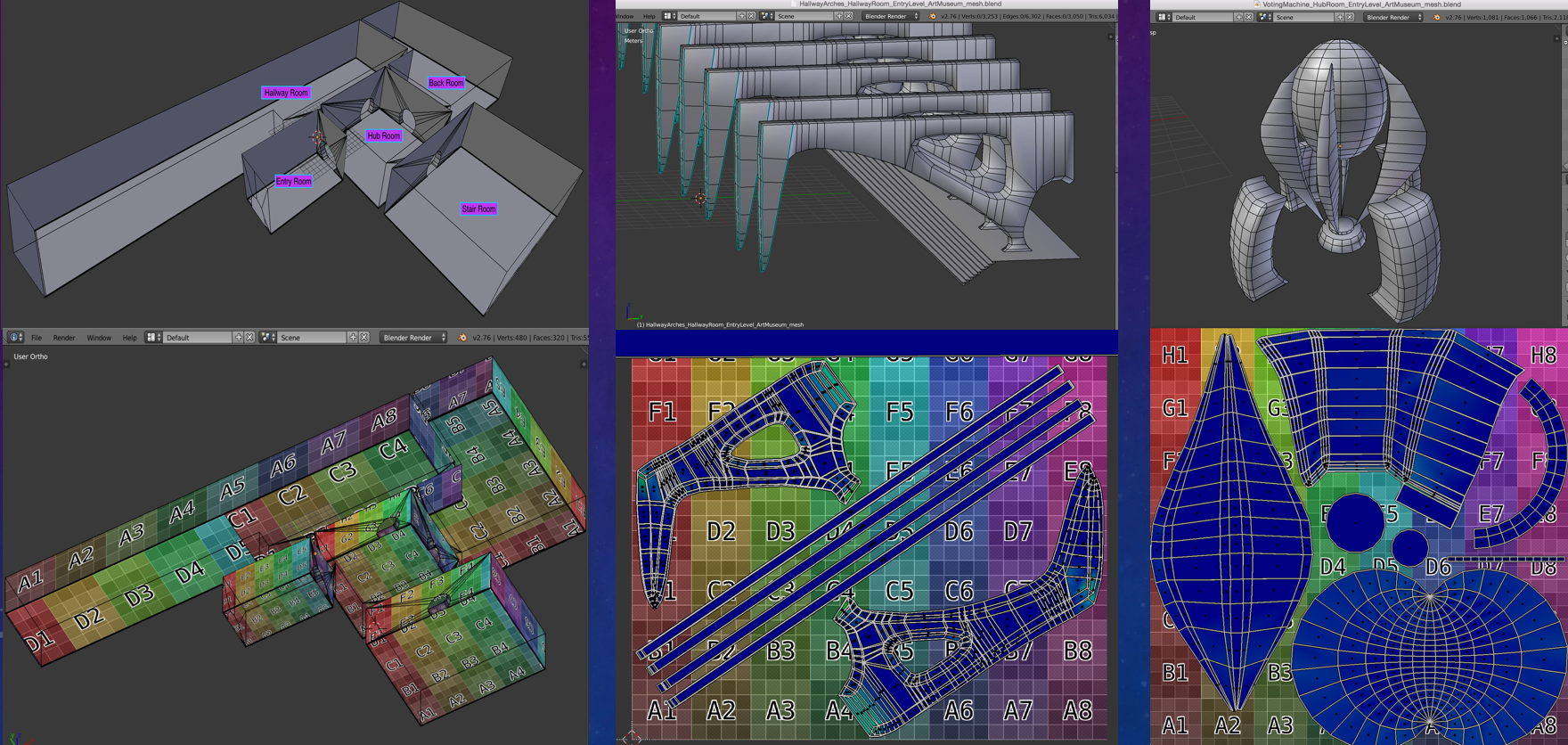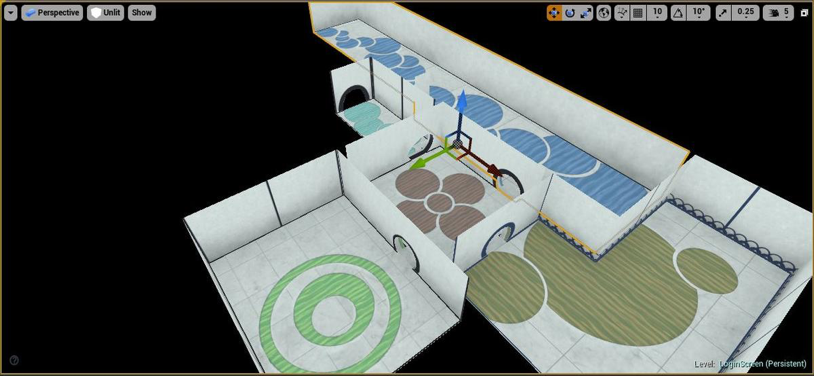 VIDEO DEMO OF SOME OF MY WORK IN PROGRESS:
PROBLEMS I FACED AND LESSONS LEARNED:
By not only working at a startup company but also balancing school-work at the same time, I gained valuable skills like no other in terms of time management and picking up different skills simultaneously. I found myself jumping in between different roles of the pipeline to help out with whatever was necessary: concept art, 3D modeling, animation, technical art, experience design, etc. 
A major issue I faced was when Immersed Games switched from using Maya to Blender. This was due to the fact that Blender was open-source and was free for a startup to use rather than purchasing licenses for each artist. We also had switched from using Unity to Unreal Engine 4. Thus, I had to be adept at learning all software packages concurrently and making sure that assets were able to be integrated from one software to another without having any technical issues, which sometimes occurred. Team members would also come and go as they would move in and out of the startup life. It was a challenge at times to have to catch someone new to our development pipeline up to speed. Therefore, Immersed Games implemented SCRUM and agile techniques to help keep everyone on board. This was a great team-work building skill for me to learn as well as a wonderful organizational technique which improve efficiency. Additionally, once the game was launched to the online STEAM store, we needed to make constant updates and changes to the game on a weekly basis for our gaming audience. Thus, we needed to streamline our pipeline by creating more tools for the artists to use.
In terms of more technical challenges, I had then learned how to optimize UV maps to help texture artists save time, check 3D models for any shader issues that would happen when importing to Unreal, and make sure that topology of all assets were clean and consistent. Sometimes time was spent too long on one asset and so, I picked up skills as a technical artist on how to blueprint. For example, as mentioned before, I was able to learn how to create a tool in Unreal for artists to dynamically create staircases of their desired width and length so that they do not need to manually 3D model each asset as that was considerably time-consuming.
Working at Immersed Games was truly a wonderful experience and I had learned lessons for a lifetime to come. I'm grateful to have worked there and am always excited to see what they are working on next.