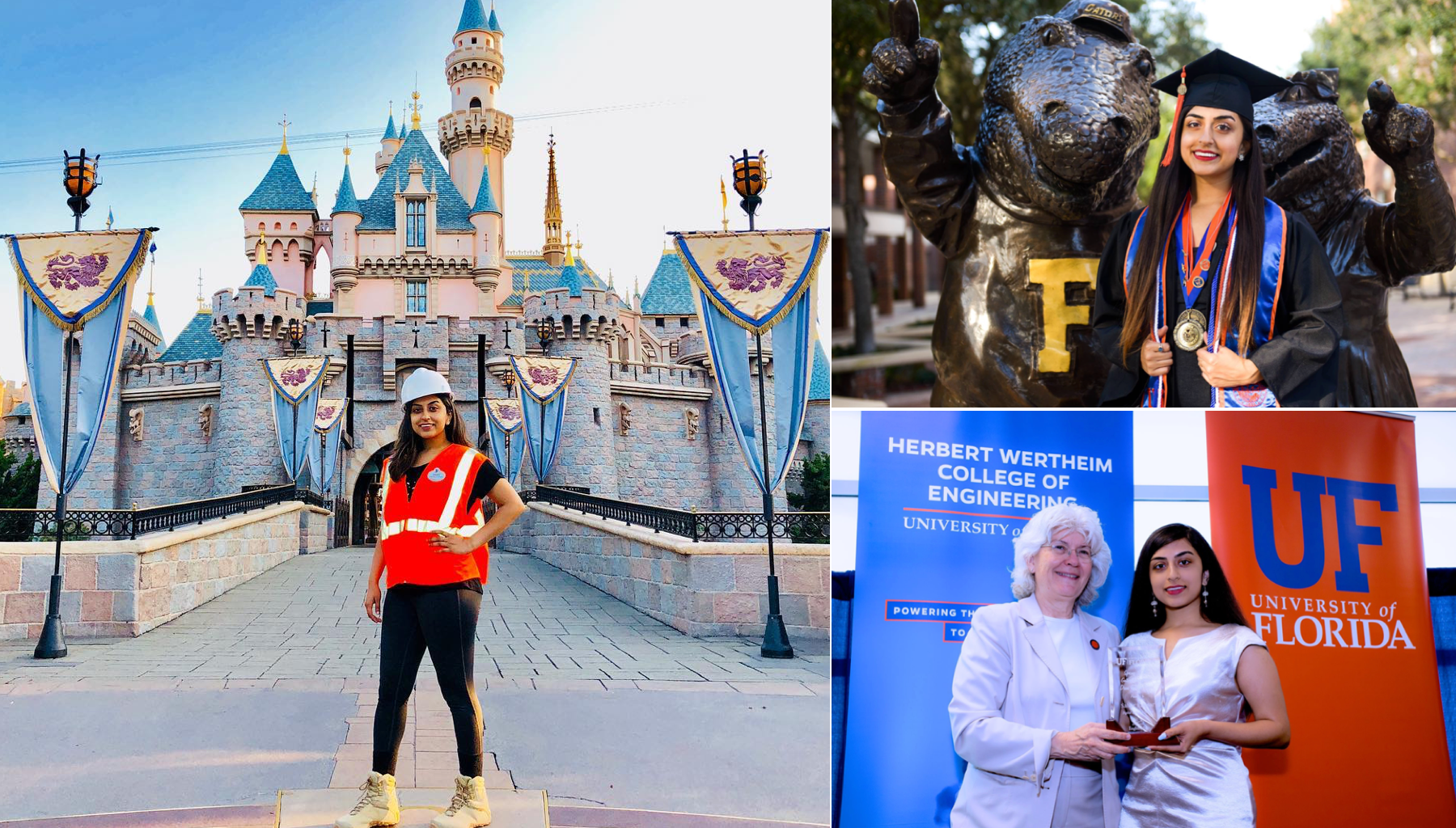 Sahar is currently a master's student at Carnegie Mellon's Entertainment Technology Center (ETC). She is a recent graduate from the University of Florida where she studied a dual B.S. degree in Computer Science Engineering and Digital Arts. Sahar also doubled minored in both 'Studio Art' and the 'Interdisciplinary Studies in the Fine Arts' to further enhance her skillset.

Sahar has interned as a design and creative development intern for Walt Disney Imagineering where she helped with the launch of the Play Disney Parks app by contributing to physical interactive installations in both Disneyland and Walt Disney World resorts. She was also previously a creative technical intern for Immersed Games, a start-up company aiming towards producing educational video games, where she worked to help release two titles (Tyto Online and Tyto Ecology) to the online STEAM store. She also interned for Apple Corporate where she worked on interdisciplinary design teams to create and distribute beautiful products. Furthermore, Sahar has worked as an undergraduate research assistant in the UF CISE Mobile and Pervasive Computing Laboratory, where she helped create high fidelity simulations and visualizations for smart homes to aid those with living need accommodations and the elderly. Sahar has involved herself extensively in research and volunteer organizations as well, such as Limbitless Solutions, where she created visual and 3D printed prosthetics for children with disabilities.

Sahar is currently aiming to pursue a career as a technical artist. She is passionate about combining her love of technology, art, and storytelling to promote the social good and give back to others. Inspired by Randy Pausch's Last Lecture, the wonderful faculty at Carnegie Mellon, and wanting to collaborate with talented peers on cross-interdisciplinary teams to create immersive worlds and projects, Sahar chose the ETC to pursue her childhood dreams. Ultimately, she hopes to use technology as her medium to share her stories and creativity to invoke a positive change in the world.