Walt Disney imagineering, play disney parks - summer 2018 internship
Play Disney Parks is an innovative mobile platform that unlocks new layers of storytelling, interactivity, and monetization. It is a new application that turns wait time in the Disney Parks (Walt Disney World and Disney Land currently) into play time with in-queue activities that brings the whole party together. Guests earn achievements for experiencing attractions, completing activities, and more. There is also an integration with Apple Music, games, and trivia that guests can unlock through the application. Play Disney Parks is a central hub for in-park digital entertainment providing integration of existing and future interactive experiences.
MY ROLE:
 Creative Development and Production Design Intern
TEAM:
 Walt Disney Imagineering, Play Disney Parks (Glendale, California - Summer 2018)
SIZZLE REEL / FINALIZED PRODUCT: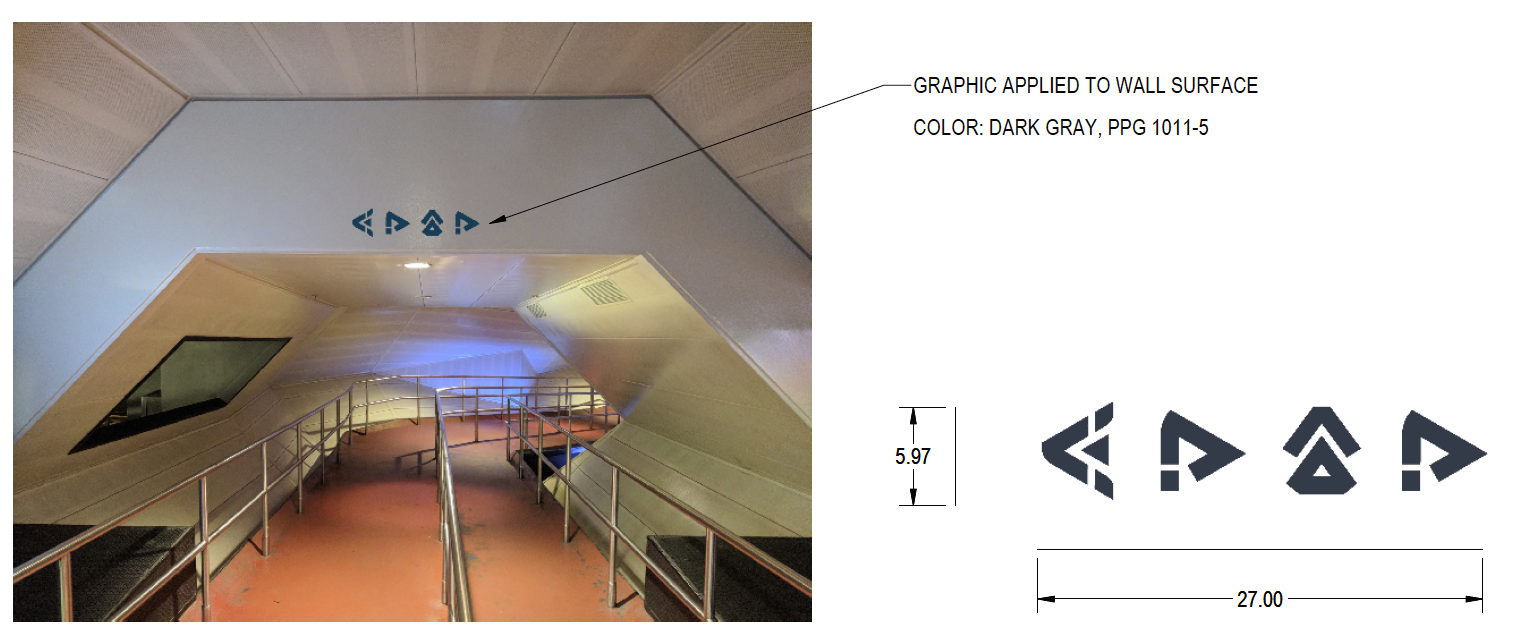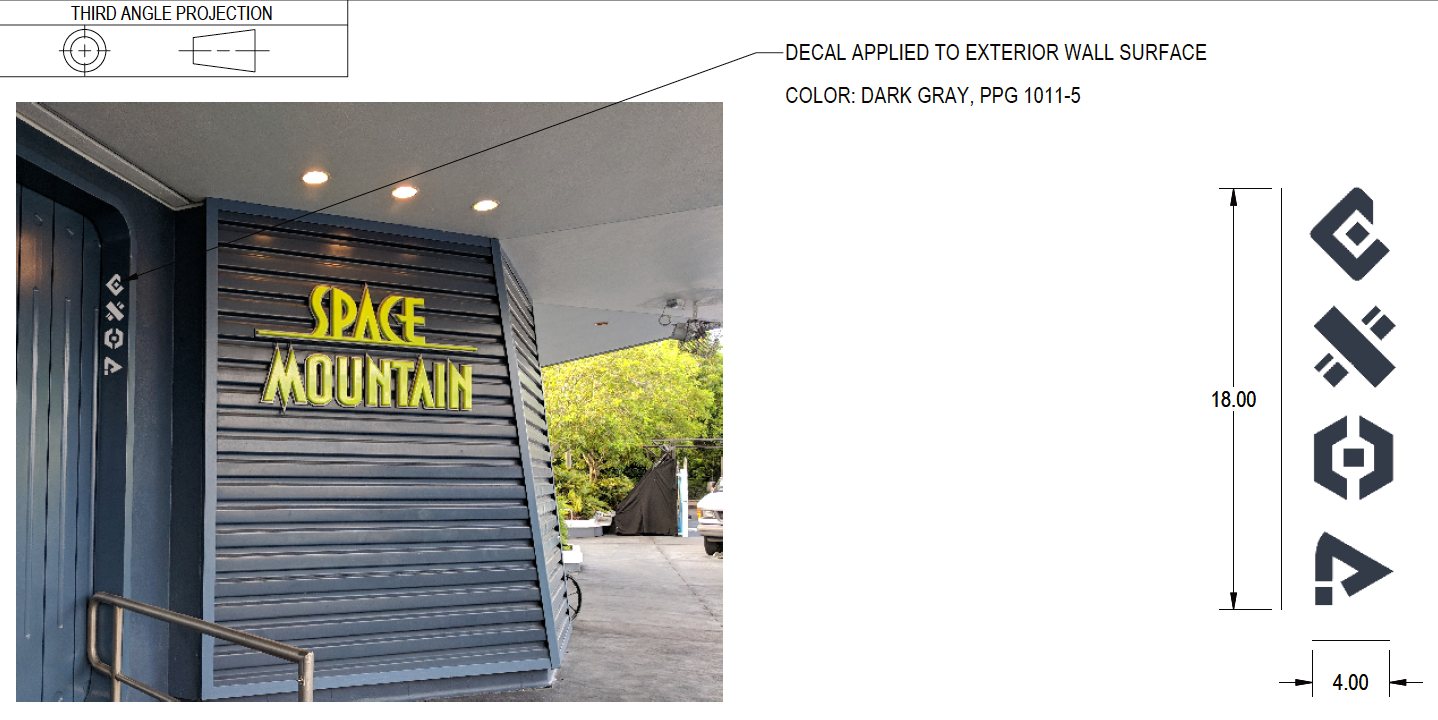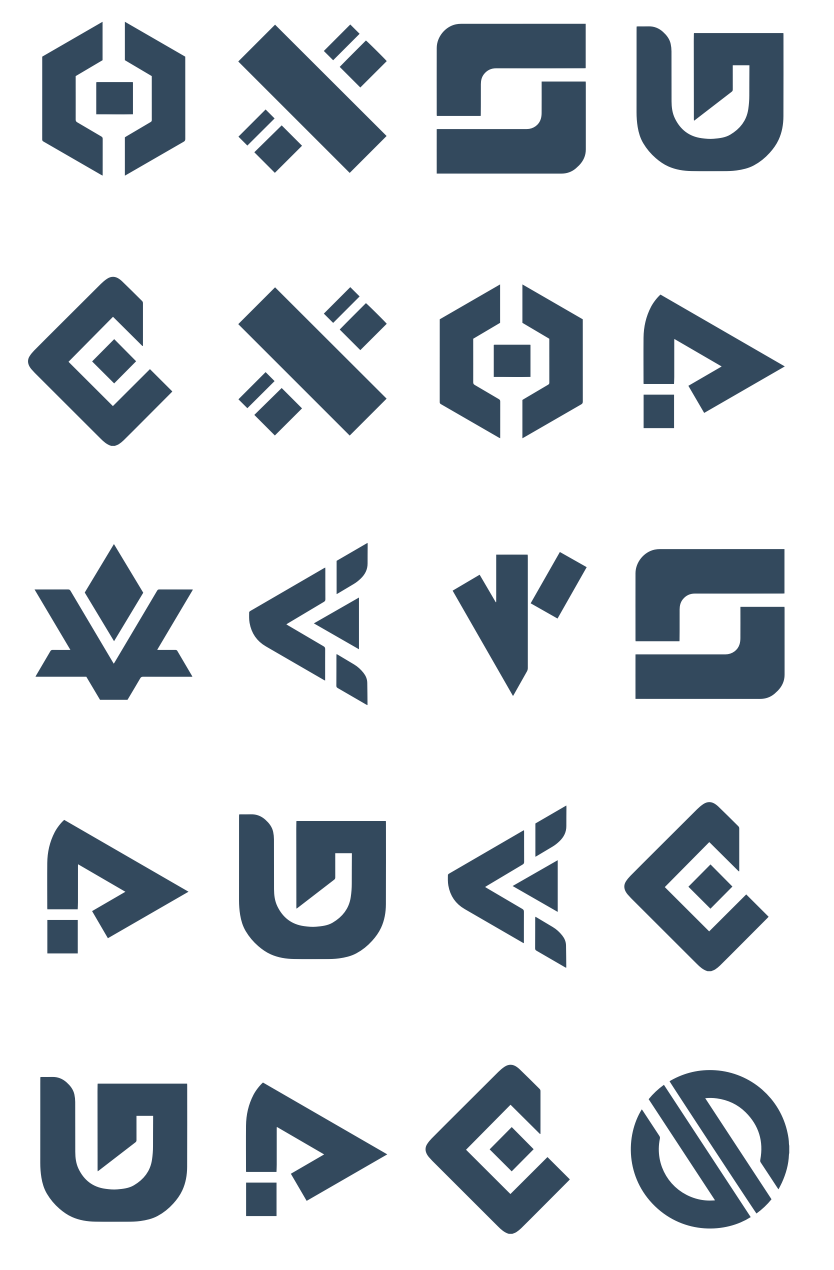 As a creative development and production design intern on the Play Disney Parks team at Walt Disney Imagineering, I contributed both my artistic and technical design skills to the interactive in-park guest experience. Utilizing a variety of game design, production design, UI / UX design, graphic design, and mobile app design experience (as well as fabrication), I worked on a variety of projects on the team but largely my work took place in both Disneyland and Walt Disney World's Space Mountain attractions and Walt Disney World's Toy Story Land. I also helped with the work on some other side projects and ride queues like Peter Pan's Flight.
As an intern, I helped with the launch of the mobile Play Disney Parks app and also had the opportunity to fly to Walt Disney World in Florida for two weeks to work on the launch of the app there and witness the launch of Toy Story Land. I was humbled to be a part of the installation that went into both parks.
I utilized SolidWorks as a primary package as well as the Adobe Creative Cloud (Photoshop, Illustrator) for creating graphics and  design intent packages for approval from my Imagineer supervisor, Vinny Logozio which was also communicated with the creative art director, Jonathan Ackley. My work was sent to the various department heads and creative leaders of the specific park division (ex. creative director for Toy Story Land) for approval of concepts and design as well.
Although I am unable to share all of my work until it is public information, here is a rough overview of some of the items that I worked on that is available to the public:
For Space Mountain, I created design intent package for the parks and designs for the codes that were placed in the queue. I had the opportunity to participate in my first installation and installed the codes overnight in both Disneyland and Walt Disney World. These codes had to be strategically placed in the queue so that when guests walk through the queue, they can input them manually into the application thus providing a unique guest experience.
For Toy Story Land, I shall announce my work for this interactive project once it is released to the public.
I also participated in brainstorms as well as creating concepts and designs for several side projects which I will share as soon as it is announced to the public as well. 
I also involved myself extensively as possible by reaching out to various departments and providing pitch ideas on a couple of upcoming projects. 
Additionally, I also helped with play testing these experiences firsthand when working backstage in both parks overnight and collaborated feedback to the development team.
PROBLEMS I FACED AND LESSONS LEARNED:
As an intern on a relatively new project that hasn't been done before in the Disney parks, I learned so much about creating for the guest experience and working on collaborative teams. I picked up new programs like SolidWorks in a short amount of time and utilized my previous design and technical art skills to provide to the team in meetings and the launch of the mobile application. Coming to the project prior to launch and being a part of the launch was humbling and exciting. Getting the chance to fly to Florida for two weeks and also participating in installations (that also went into the parks) is a unique experience for an intern (as I was told) and thus, I was very humbled to be a part of the team and worked  hard to fulfill the duties bestowed on me. Creating experiences in theme parks is much different than creating games or film from my previous background as you actually have a guest moving through the experience and creating something interactive physically was a whole new challenge. It was an interesting challenge creating something interactive that would be triggered from the mobile Play Disney Parks application so I needed to put extra thought into safety, scale of items and how they fit into the story of a specific attraction, how I wanted things to look for the guest, theming, and also handling crazy hours that didn't belong to me (ex. overnight installations in the parks). From picking up these new skills, I definitely improved my skills as a designer in multiple areas of design and learned how to separate priority tasks that I could fabricate on my own and delegating to a particular party. Additionally, as an Imagineering intern, I learned a lot about both parks as a whole by witnessing the attractions backstage and heard about the experiences from inspiring Imagineers from around the world. It was a truly a humbling experience and my love for the Walt Disney Imagineering company only grows.